// Solutions of all sizes
Products & Solutions
With our Bucks County IT support services, we can assist and solve any technological problems that may arise at your Philadelphia, Bucks County, or Montgomery County business. After a full technology assessment, our experienced IT service company, Kahnnect IT, can provide you with comprehensive remote back-up for all your sensitive and important data and information. Our hosted offsite remote backup solutions make sure your organizations data is protected from all type of threats.
All Products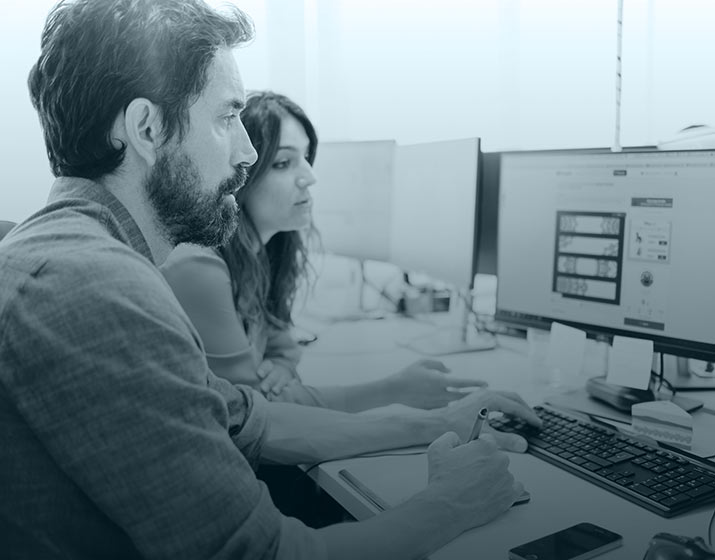 All Services
// local & friendly
Dedicated Bucks County IT Support Services
At Kahnnect IT, we are dedicated to providing our Montgomery County, Bucks County and Philadelphia, PA clients with the highest quality IT support services available. It is our goal to help business owners reduce technology costs, communicate better with their clients and become more efficient with their time and money through our IT support services. For more information on how our innovative solutions can help your organization, contact us today.
Reliability
Security
Scalability
// CLIENTS LOVE US
Testimonials
H. Pressman
I have known Lou Kahn for almost 10 years. He now takes care of all my Masonic Lodge's IT systems and my personal devices too. Always there when needed and always a fair price. Always willing to help in all situations. I highly recommend him!
J. McGovern
I've been using Lou for several of years now. His service is impeccable and knowledge is a grade above the rest. Thanks Lou and the Kahnnect IT team for all you do for us!
R. Beck
Lou and his team are responsive and work to resolve your IT issues quickly....They take your downtime seriously! Their experience is evident as soon as they start working with you to troubleshoot the issue.
C. Alcoff
Lou is great to work with! Very professional. I highly recommend Kahnnect IT.
E. Rubinsky
Kahnnect IT has been source for fair and honest assessment of my IT concerns. Truly customer focused! Lou is a local and honest resource!
G. Wolski
Known Lou for many years. Honest and fair guy. You can't go wrong.
J. Lewis
Lou and his team are exceptional! I highly recommend for anything IT.
// Our consultation can be done via phone or email
Book A FREE Consultation